Gulf Coast Golf Carts has been in business for over a decade!
David Dreher started Gulf Coast Golf Carts right out of his house in 2006. Immediately after schooling at The University of Southern Mississippi, David moved to Diamondhead, Mississippi. He quickly realized this was an incredible golf cart friendly community. He bought his first golf cart and ordered some parts to customize it to his needs. The parts were not in good shape, and the support he received from the seller was not satisfactory.
David knew this was his opportunity to do a better job. The foundation of Gulf Cost Golf Carts is customer service. David Dreher instills this mantra into his personnel every day. He hires bright, young, hardworking individuals. The staff at Gulf Coast Golf Carts is always learning and growing to ensure the best experience for each customer. You are important at Gulf Coast Golf Carts.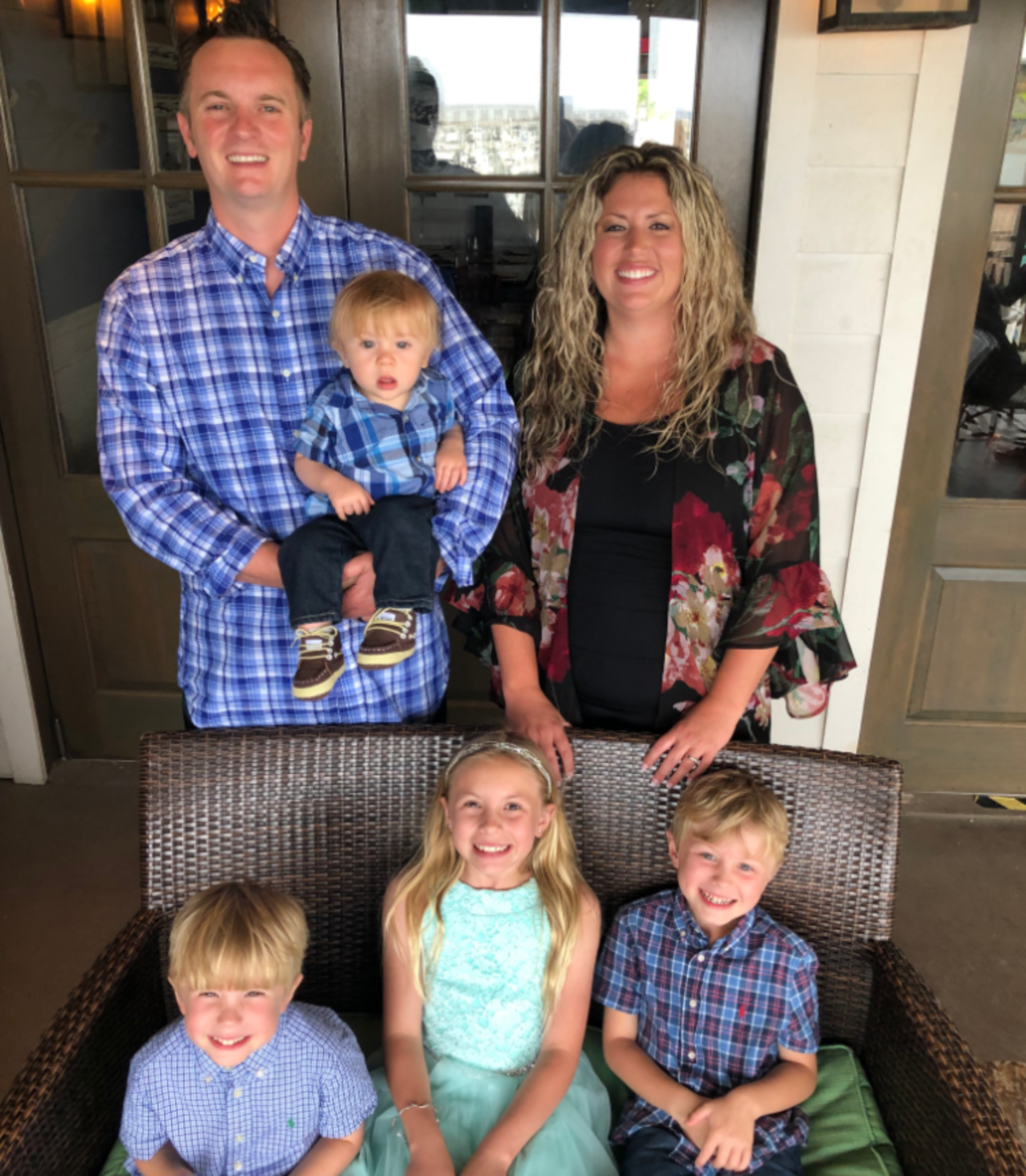 Meet your team of sales professionals
Making the best golf carts requires the best people. We certainly have the best people at Gulf Coast Golf Carts. If you call our offices or come into our store these people will take care of you. Our team of experts will listen to your needs and answer your questions. Our goal is to get the perfect custom tailored solution to your problems.
Bruce - Lead Salesperson
Synthia - Parts and Online Division
Sarah - Assistant
Nicole - CFO
Thank you to Hancock Chamber Diamondhead Business and Professional Association for the honor of getting their Business of the Year Award.Aissa Wiggins of the Hancock Chamber Diamondhead Business and Professional Association points out that Dreher's generosity makes life easier for organizers of local festivals like Bay BridgeFest and Wavefest. The carts have become a foot-saving fixture for event staff.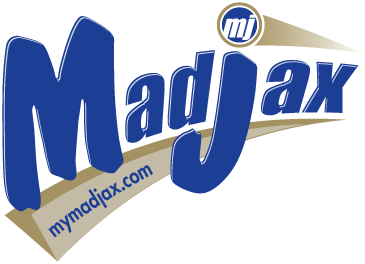 We have accomplished great things in our first decade of service. We are proud to be the highest performing Golf Cart Dealer in Louisiana with South East regional service areas. We will double and triple our growth efforts moving forward. We cannot wait to show everyone what the next decade will hold for Gulf Coast Golf Carts!

The team at Gulf Coast Golf Cart's Louisiana cannot wait to get started working for you! We are already dreaming up your perfect cart. We most likely even have your parts already in stock! We keep many parts and accessories in our huge warehouses. Contact us today so we can get started!
Check out all our parts at the Show Room
We are currently located at 17000 Kapalama Dr, Pass Christian, MS 39571. Gulf Coast Golf Carts has the largest show floor on the gulf coast. We are your one stop shop to see all the latest parts and accessories. We keep thousands of parts and accessories in stock! We also have customized golf carts ready for you to pick up today! From cargo boxes to flip-flop rear seats to new tires and wheels, Gulf Coast Golf Carts offers all the items you need to give your golf cart a major upgrade. You can trust that we will do everything we can to ensure you're completely satisfied with your order.