The Gulf South's #1 Custom Golf Cart Manufacturer
We are excited to increase our service area to include Louisiana! We have been working for the incredible people of Louisiana for years. This website shows our commitment to our Louisiana customers. Our new golf carts or used golf carts are just a part of what we do. We have reliable parts at great prices and an extensive in-stock inventory of custom golf carts.
We are committed to our Louisiana customers. Our quality workmanship, friendly staff, and attention to detail are the things which make Gulf Coast Golf Carts special. We encourage our customers to help us make their unique mark on each cart we sell. This ensures your cart does not blend into the crowd!
Interested in a purchasing a golf cart? Questions about a specific cart? Questions on financial options? Wanting to know more about our business? Ready to find the perfect cart for your family? What are the best parts for your current golf cart? We have experts who have all the answers to your questions! Contact us!
We have golf carts in stock now!
Ready to buy an in-stock golf cart today? We have a number of Carts in stock and ready for you! We will help you find a great deal. It does not matter how far or close you may be: Louisiana, Mississippi, Tennesse, Alabama, Arkansas, Texas, or Florida. If you see a cart that you like. We recommend that you act as fast as possible. Our in-stock inventory moves very fast. These golf carts are priced to sell and will be gone soon.
Product Name
Product Description
Product Name
Product Description
Product Name
Product Description
Product Name
Product Description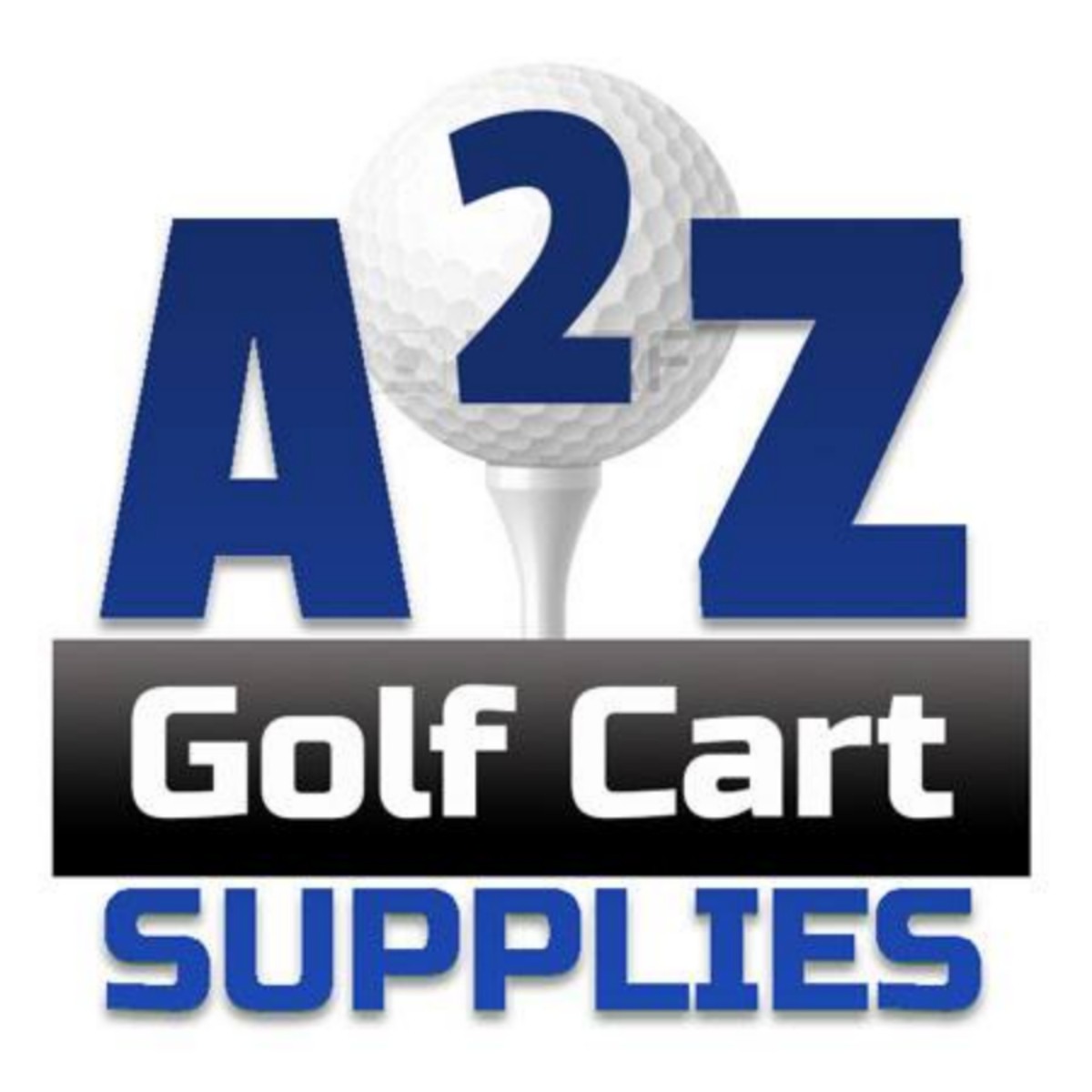 Get PARTS! Our service doesn't stop after you buy a cart!
We are proud to welcome A2Z Golf Cart Supplies to our family of companies. Our vision at Gulf Coast Golf Carts is to provide our customers with a full service solution to all of your Golf Cart needs. We have all the best parts and accessories. Let us help you make that next big upgrade to your cart! Check the new parts site often. We are always adding new inventory.
Are you considering buying a part? Don't have time to install it? Check with our team first by calling 228-255-0092. We will get you the best deal on parts and installation services. Our goal is to continue our relationship together for years to come!